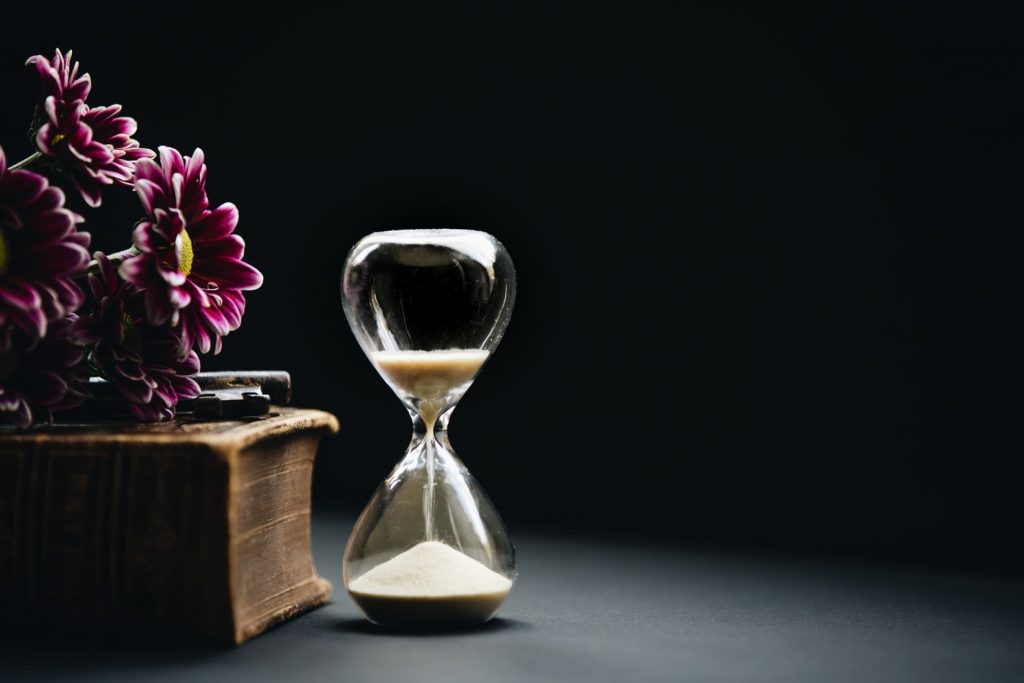 'By failing to prepare, you are preparing to fail.'
'Send failed. Message not delivered.'
Is anybody out there? Send help!
Self-help. Helpless. Less of a man. 'Don't be a girl.'
Don't be afraid to try something new.
'Oh it's nice, it's different, it's unusual.'
Am I pretty or pretty useless? Looks can be deceiving.
'And for my next trick…' I'll pull a skeleton from my closet.
'Quick while we're young…' Put the final nail in my coffin.
Working stiff. Stunned mullet. Fish for dinner on the couch.
On demand streaming, tears down my cheeks, crying but I don't know why.
The years have just flown by, bygones be bygones, like apples and oranges.