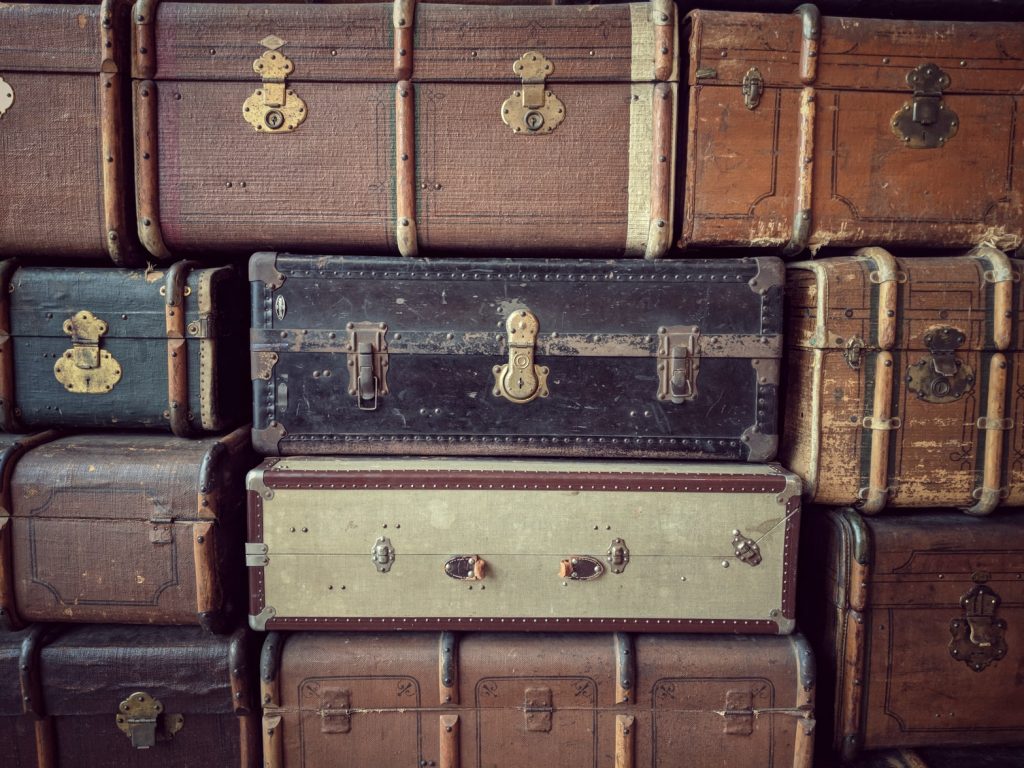 There's the bag by her side
Tan leather,
Two straps,
The simplest design she could find.
Bursting at the seams
With miscellaneous papers and files,
The importance of which is duly debatable.
Though her determined grip
Would have you believe they hold the meaning of
Life.
I suppose for her
They do.
They represent the
Constant refrain she strives to attain.
Through the
Forty hour weeks
School lunches and
Sleepless nights,
She can have it all.
There are bags under her eyes.
Permanent like a tattoo,
You mightn't recognise her
If they were to one day
Disappear.
Etched beneath her mascara laden lashes
They hollow her out.
Providing the zombie chic look
Only she is capable of.
Drained.
Their fixity reveals more
Than her concealer can mask.
A half-hearted smile or
Furrowed brow unveils
Newly formed lines,
Resembling those of
Ageing leather.
A weary realisation,
She's got it all.
Ann-Maree Irvine
Ann-Marie Irvine is currently a student at Macquarie University studying a Bachelor of Psychology with a minor in Creative Writing. Her writing is influenced primarily by the powerful women she is fortunate enough to be surrounded and supported by. Moreover, she is intrigued by the many challenges which women face today and the biases and assumptions which continue to permeate modern society.