Zach Bui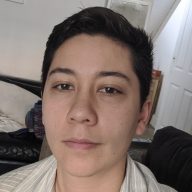 Zach Bui is in his final year of a Master of Creative Writing at Macquarie Uni and has been working as a copywriter for almost 10 years. One day, he hopes to publish his creative writing as well as his professional writing.
---
Karen Johnston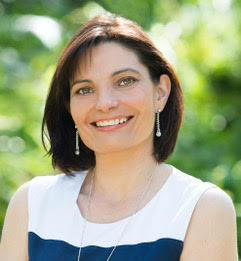 Karen is a 2020 Masters graduate in Creative Writing. She was a short-listed finalist in the Children's Book Council of Australia's Aspiring Writers Program and was published in an anthology edited by Sally Odgers. She especially enjoys writing satire and editing.
---
Susannah McAlwey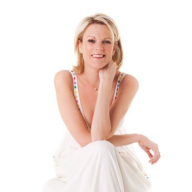 Susannah lives in Perth and will complete a Master of Creative Writing in June 2020. She hopes to finish a novel this year. She enjoys writing contemporary romance, poems, and creative non-fiction.
---
Pavleen Arora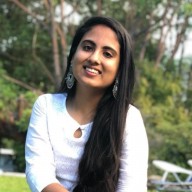 My name is Pavleen Arora. I am currently pursuing a Master's in Creative Industries at Macquarie University specializing in screen media. I like to tell stories less talked about through a creative lens