The 
Q

uarry #10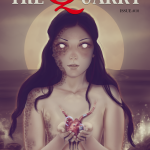 The Quarry Issue #10 is here!
The Quarry Issue #10 is now live and ready for you to read!
Natural selection evokes images of evolution, of progress and of change. But what of the (un)natural. Not just unnatural, but (un)natural. Natural, with a twist. Drama, action, romance, horror, science-fiction and fantasy have all found their place in the world that is The Quarry's tenth issue. What we have is a range of writing best suited to survive amongst the theme of (Un)Natural Selection.
Check out the work of the amazing writers for The Quarry Issue #10: (Un)Natural Selection by following the link.
---
The 
Q

uarry #9

The Quarry Issu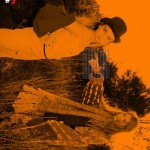 e #9 is here!!
We are pleased to announce the lastest issue of The Quarry is ready for your reading pleasure!
Check out the new issue via the link!
---
The 
Q

uarry #8

The Quarry

Issue #8 is here!
Welcome to a micro edition of The Quarry. This issue of the journal is a little different to previous issues in that contributors were asked to submit works written specifically for the digital sphere. Produced as part of the postgraduate unit ENGL875 Literature and Writing in Professional Contexts, the issue features contributions from both undergraduate and postgraduate Creative Writing students, as well as Creative Writing graduates.
---
The
Q

uarry #7
The Quarry Issue #7 is live! Congratulations to every writer who made a contribution to this issue and congratulations to the editorial team for their work. This issue focuses around the theme of pockets, with writing spanning across fiction, non-fiction and poetry.  The lovely  artwork was created specifically for the theme by our own writer Hannah Baker, the final design being created by editor and writer Alec Mallia.
If you like what you read, be sure to keep an eye out for the writers' next endeavours!
---
The 
Q

uarry #6

The Quarry Issue #6 is live! Welcome to another postgraduate publication showcasing our students' writing from the Master of Arts in Creative Writing and the Master of Research. A colossal congratulations to our Editorial team, Ally Bodnaruk, Willo Drummond, and Tamara Pratt for their exceptional diligence, to the Web Designers, Tenzin Bereny and Josh McInnes for their tireless work updating the journal, and to our Illustrator, Maxine Sundic for her TWO Covers for Issue 6! And a huge thank you to Claire Catacouzinos, the new Editor-in-Chief of The Quarry Issue 6 for her guidance and management and direction of this postgraduate issue.
Check out our amazing writers from Issue 6; follow them on Twitter, like their Facebook pages, read their blogs, and remember their names – their success and accomplishments are growing rapidly!
---
Until Next 
Y

ear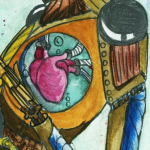 Three weeks ago when we launched issue #5 of The Quarry, we could not have anticipated how much support we would get from our readers. We received over 1000 hits on the day; a new record for our journal! Since then we have had over 1300 more. We want to say thank you to everyone who supported us and enjoyed the fantastic pieces featured in this year's Quarry.
We'd also like to congratulate all the authors featured in issue #5 and our incredible editorial team that put so much work into relaunching our journal. The issue will remain live, as will our Facebook and Twitter pages, although we'll be pretty quiet until the postgraduate student team releases issue #6 next year, in March 2015; with brand new authors and a whole new editorial team.
Keep an eye on all our very talented writers, whose work we're sure you'll be seeing around.
See you in 2015!
---
The 
Q

uarry #5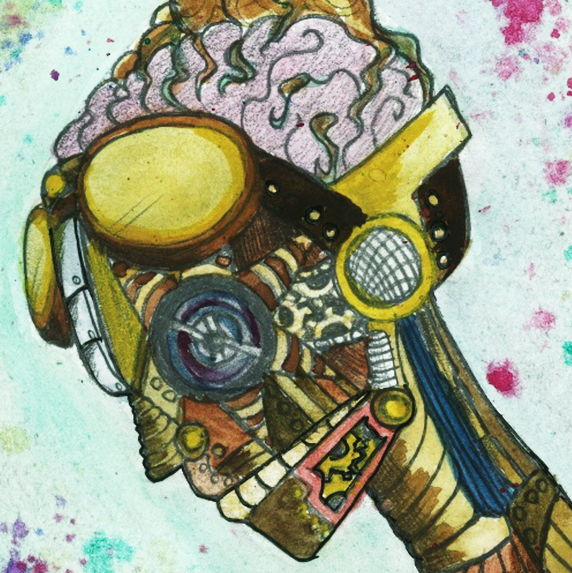 The Quarry Issue #5 is live! It's been a big year for The Quarry in 2014. We've completely redesigned our website and launched the fifth and most ambitious issue of our journal to date. Congratulations to our Editorial team, who have worked tirelessly these past few months to create a platform worthy of the pieces our authors, scriptwriters and poets have produced. Keep an eye on some of your favourite writers from this Issue; follow them on Twitter, like their Facebook pages, read their blogs and years from now remember that we published them before they were cool.
Head on over to our Current Issue and check out our gorgeous cover by Maxine Sundic, explore some of the amazing works featured this year, and please, enjoy reading Issue #5 as much as we have enjoyed producing it.
---
Website
R

edesign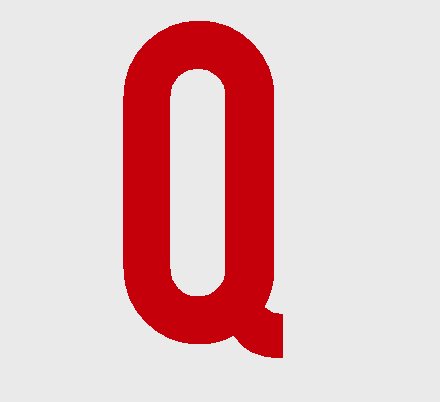 Welcome to our newly redesigned website! We've been hard at work for months now and are very excited to finally launch our updated look. You'll find, among other changes, that it's now much easier to navigate between separate issues, works and authors. Much of the information has been updated, and each page has been simplified for more convenient viewing.
As well as the makeover, our editorial team have been getting Issue #5 of The Quarry ready for release next week. The Issue goes live on November 14th, so save the date!
After you've explored our new layout and read some past issues in anticipation of Issue #5, drop by our Facebook and Twitter to say "Hi". It's the best way to stay updated on The Quarry, its future projects, and contributing authors.
---