Print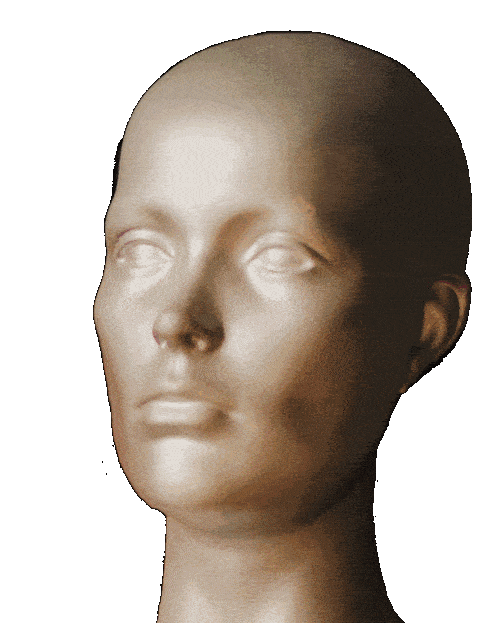 METAMORPHOSIS
Metamorphosis in folklore and literature transforms humans into animals, objects, or in the case of Kafka, a giant venomous bug. Issue #14 of The Quarry invites writers to consider the meaning of transformation and how it shapes our perspective of the world.
We are looking for writing that considers metamorphosis at individual and social levels: from queer lit and the rejection of binaries; to changing political structures and disruptions to the status quo; to poetry that mutates language; from the personal is political and hashtag culture to #metoo; from the real to the fantastic.
Issue #14 will be accepting short stories, micro-fiction, poetry and creative non-fiction. We welcome text-based works that integrate audio and sound.
______________________________________________________________
Submissions Open: 15 April 2019
Submissions Close: 6 May 2019
______________________________________________________________
Fine Print:
Word limit: 2,500 for prose and 100 line limit for poetry.
Up to two pieces of work can be submitted by the author. Each piece must be submitted in a separate Submissions form.
All submissions must include a classification of the style (i.e. fiction, creative non-fiction, poetry).
Multiple submissions are accepted however, all work must be previously unpublished.
All work remains copyright of the author.
All contributors will be contacted after the closing date advising the outcome of the submission. Feedback is not provided to pieces that are not accepted.
Any questions or concerns can be raised to Bohdi Byles: bohdi.byles@students.mq.edu.au.
Supervising Editor: Associate Professor Jane Messer.




Print