Print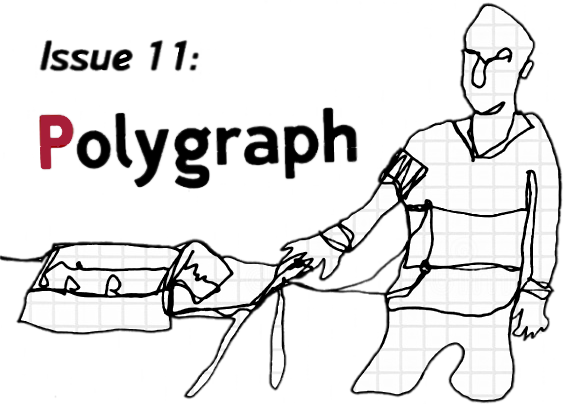 This is a call-out for new works of flash fiction and flash non-fiction (max 500 words) for publication in Issue #11 of The Quarry.
All submissions in Issue #11: Polygraph will be works of flash fiction or non-fiction. The catch is, it won't be clear to the readers which pieces are fiction, and which are non-fiction. And in the spirit of the polygraph and games such as 'Would I Lie to You?' readers will be encouraged to vote and comment on the veracity of each piece.
Submissions must be either works of fiction or factual works of creative nonfiction (not merely 'inspired by true events'), yet still ambiguous enough to keep the reader guessing. We welcome all genres; the most important thing is to create some uncertainty as to what they are: truth, or the 'lie' of fiction.
Submissions Close: May 15
PLEASE NOTE that submission is only available for Macquarie University writing students and alumni.
Read the full brief and send in your works via Submittable: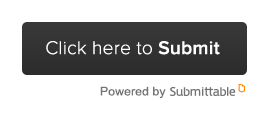 Print