Print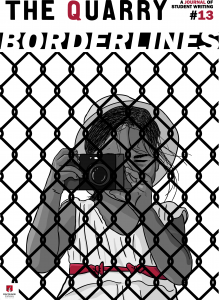 Submissions are now open for The Quarry Issue #13 – Borderlines.
Can borders be crossed? What happens when we cross them and what is it like on the other side? 
This issue seeks submissions of poetry, fiction or creative non-fiction of up to 2500 words, inspired by the boundaries, margins and frontiers that surround us.
The submittable page, including full submission guidelines, is available here
Further enquiries can be directed to Issue #13 editor Laura Neill at: lauraneill1@students.mq.edu.au

Print