Print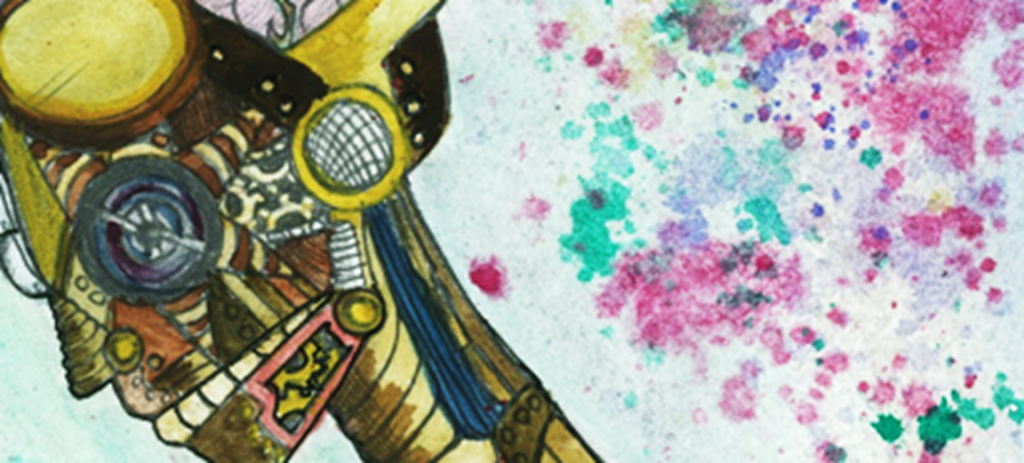 N

ON-FICTION
We are thrilled to present the non-fiction writers of Issue #5 of the Quarry. Our writers express authentic and youthful voices, which address the theme of seed in various creative ways. With pieces ranging from quirky and honest, to in-depth and pensive, non-fiction will ultimately allow you to reflect and compare your life experiences to those presented on paper.
Pop-culture is the catalyst for Kurt Gray's 'Becoming Bond,' where he interrogates Ian Fleming's suave protagonistJames Bond. Maddison Colgate draws upon Lewis Carroll's enchanting Alice in Wonderland in 'Down the Rabbit-Hole.' On the opposite end of the spectrum, Dionne Alaveras playfully examines the taboo subject of female sexuality in 'Unweaving the Cobwebs'.
Another prominent concept for non-fiction writers was travel. In light of her nomadic upbringing, Allysia Murray explores the perception of home in 'Itchy Feet.' Jenna Wassell transports us from pastry-filled Parisian windows to the source of Monet's art in 'The Japanese Bridge.' And Thomas Meehan takes us away to the Snowy Mountains to find our Everest in his memoir 'Family Values.'
Ultimately, these pieces explore the theme of seed, unpacking it in many ways – as the beginning and measure of growth and maturation, as well as the conception of new ideas. With portrayals of family, experience, and popular culture intertwined throughout the collection, our non-fiction writers have looked inside themselves to explore life through literature.
Written by Maxina Burnet-Darwin
---
Print